\ˈā-jən(t)-sē\ the capacity, condition, or state of acting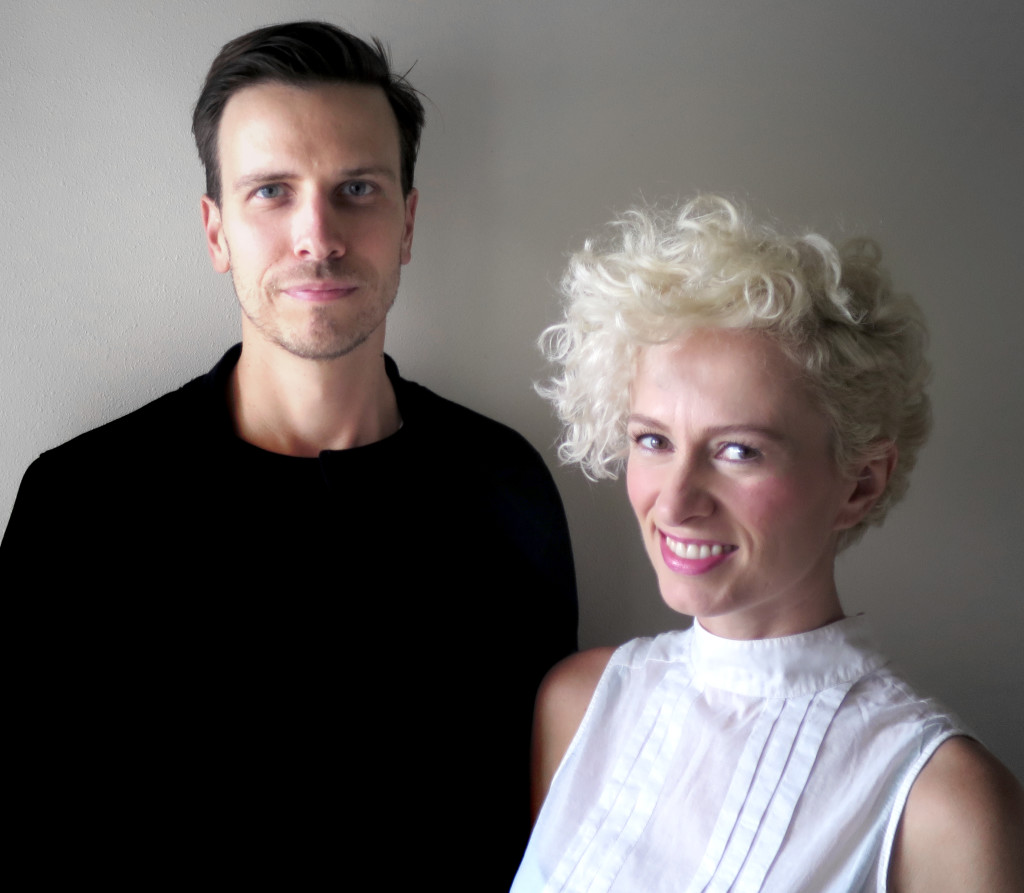 AGENCY is a collaborative interdisciplinary practice engaging contemporary culture through architecture, urbanism, and advocacy.
The practice is an active thought leader in social practice, developing award-winning architectural projects and urban strategies at a variety of scales. Seeking productive anomalies in the overlooked, the under-represented, and the everyday, the practice identifies, synthesizes, and transforms emerging urban paradigms.  The practice draws on the partners' extensive experience in architectural construction, fabrication, education, and independently directed research.
The unprecedented challenges of rapid urbanization, ecological instability, and widespread resource depletion are matched only by an exponentially increasing capacity for innovation in architectural thought and production. Emerging technologies, communications, and models of practice offer a new generation the ability to identify and transform the most pressing urban and ecological issues through design. AGENCY positions architectural design as a systemic instrumentation of material ecologies, social constituencies, political policies, and ethical thought, embracing a transformative role, and enabling new paradigms of cultural production.
Partners Ersela Kripa and Stephen Mueller are the recipients of the 2018 Emerging Voices award from The Architectural League of New York, the 2010-2011 Rome Prize in Architecture from the American Academy in Rome, and MacDowell Colony residency fellowships in 2009 and 2013. AGENCY is the winner of the 2010 ONE PRIZE, an international design competition for creating productive green space in cities hosted by Terreform 1. AGENCY's work has been exhibited internationally, most recently through invited participation at the 12th International Architecture Exhibition at the Venice Biennale, Sofia Architecture Week, Eme3 International Architectural Market in Barcelona, and SUPERFRONT Gallery in Los Angeles.