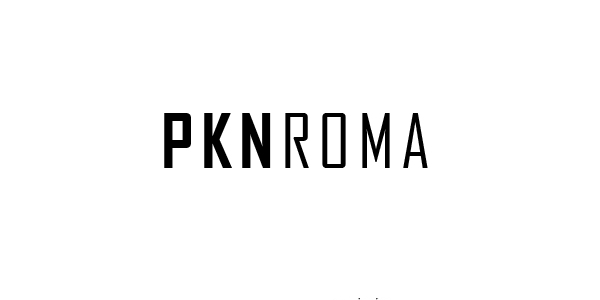 AGENCY will present at Pecha Kucha Night Roma, Sunday June 19. The event will feature several short format presentations from artists, architects, and designers, including:
Startt (architects)
Insula (architects)
Ersela Kripa + Stephen Mueller / AGENCY (architects)
Freddy Ventriglia (graphic)
Marta Gargiulo + Mondo Bizzarro "Street art Diary" edizioni Castelvecchia
Allaboutpaula (designers)
Orizzontale (architects, designers)
Aira (motion graphic)
Boudewijn Kaijser + Riccardo Gola (architect + jazz musician)
Entry is free. Presentations begin at 20:20, and will be held at Circolo Degli Artisti, Via Casilina Vecchia 42, Roma. The event is curated by Ottavio Cialone and Francesco Lipari.
For more information from the event organizers, please visit their page on Facebook. To see other PKN presentations, and for details about the Pecha Kucha format and events in your city, go to pecha-kucha.org.